Reservations and Information 775-557-2804
This is Nevada!
This is Nevada. We do things differently here. Each individual is responsible for his or her own comfort and actions. We promote
Radical Self Reliance
No one is responsible for your comfort and safety, but you!
By entering this property, you agree to use Iveson Ranch at your own risk and to use good solid judgment at all times!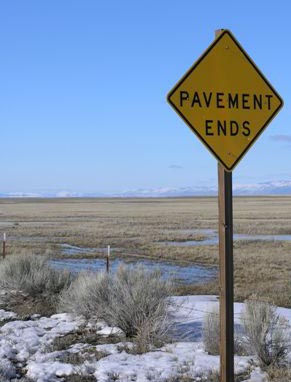 POB 269 • Gerlach, Nevada 89412
Please Call Us: 775-557-2804
Or Email: JB@IvesonRanch.com